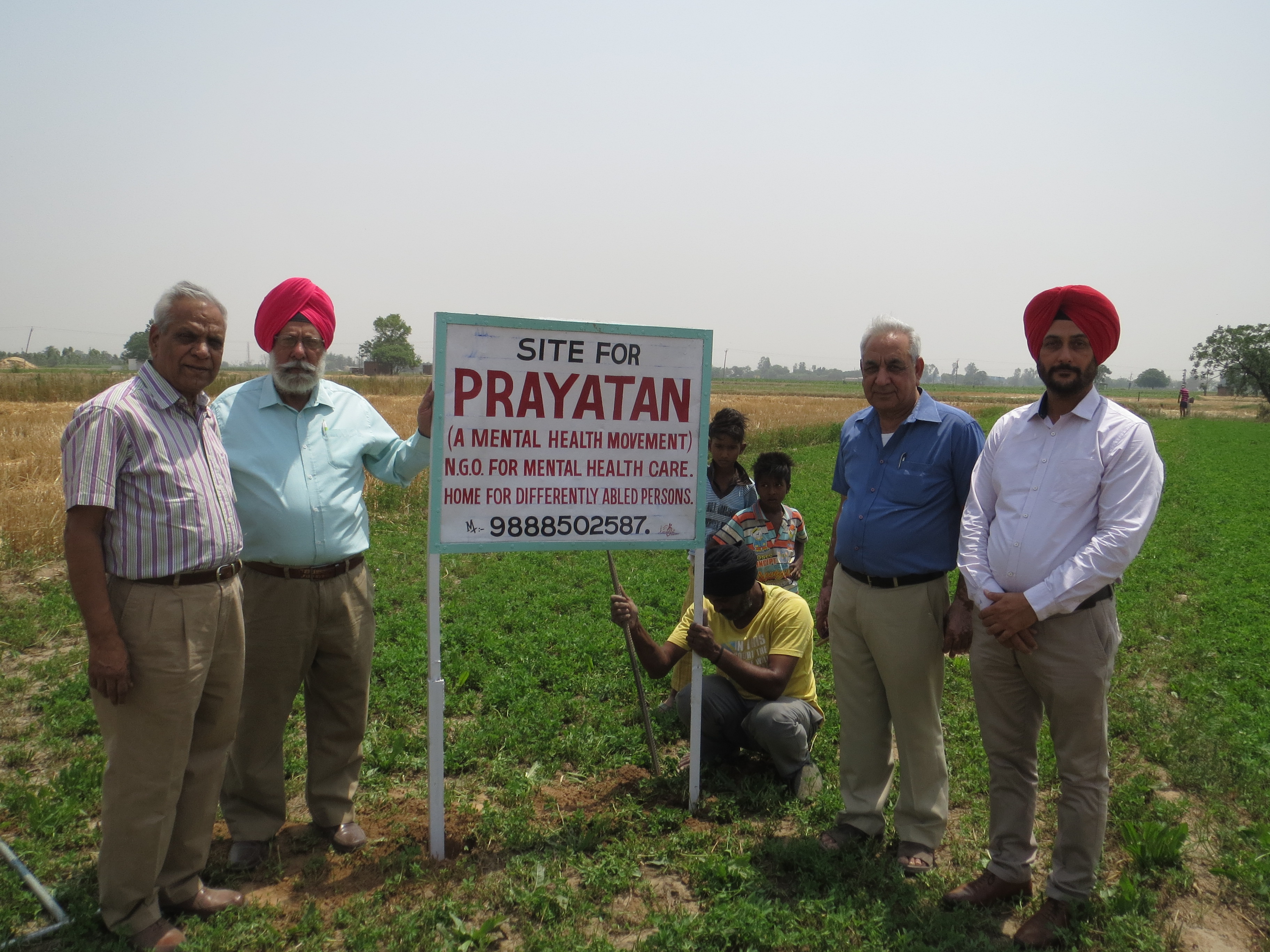 Here we plan to build a permanent home for Persons with Mental illness.
This complex will consist of rooms with independent toilet and a small kitchenette on twin sharing basis. The seat in other rooms can also be booked for preferential allotment. The sponsorship of preference shall also be accepted on first come first served basis.
Terms & Conditions of Advance Booking of Rooms
The allotment shall be done on first come first serve basis.
The home will run on 'NO Profit NO loss basis'.
PRAYATAN believes in  "NO HEALTH" without "MENTAL HEALTH" 
PRAYATAN (A Mental Health Movement)
NGO for Mental Health Care
Half way Home
Ashreya Building (Near Ram Mandir)
Sector-47-D, Chandigarh.
M:-09888502587, 08360496850
Email Address :- prayatan47@gmail.com
Web Address : www.prayatan.co.in